A group of students from Nottingham Trent University spent Sunday helping cars get up Mansfield Road during the snowy weather.
While everyone seemed to be enjoying the weather yesterday (January 24), some residents had issues with their cars due to heavy snow.
They spent half an hour pushing up over 20 cars across a steep stretch on the icy roads, with support from the locals in their quest.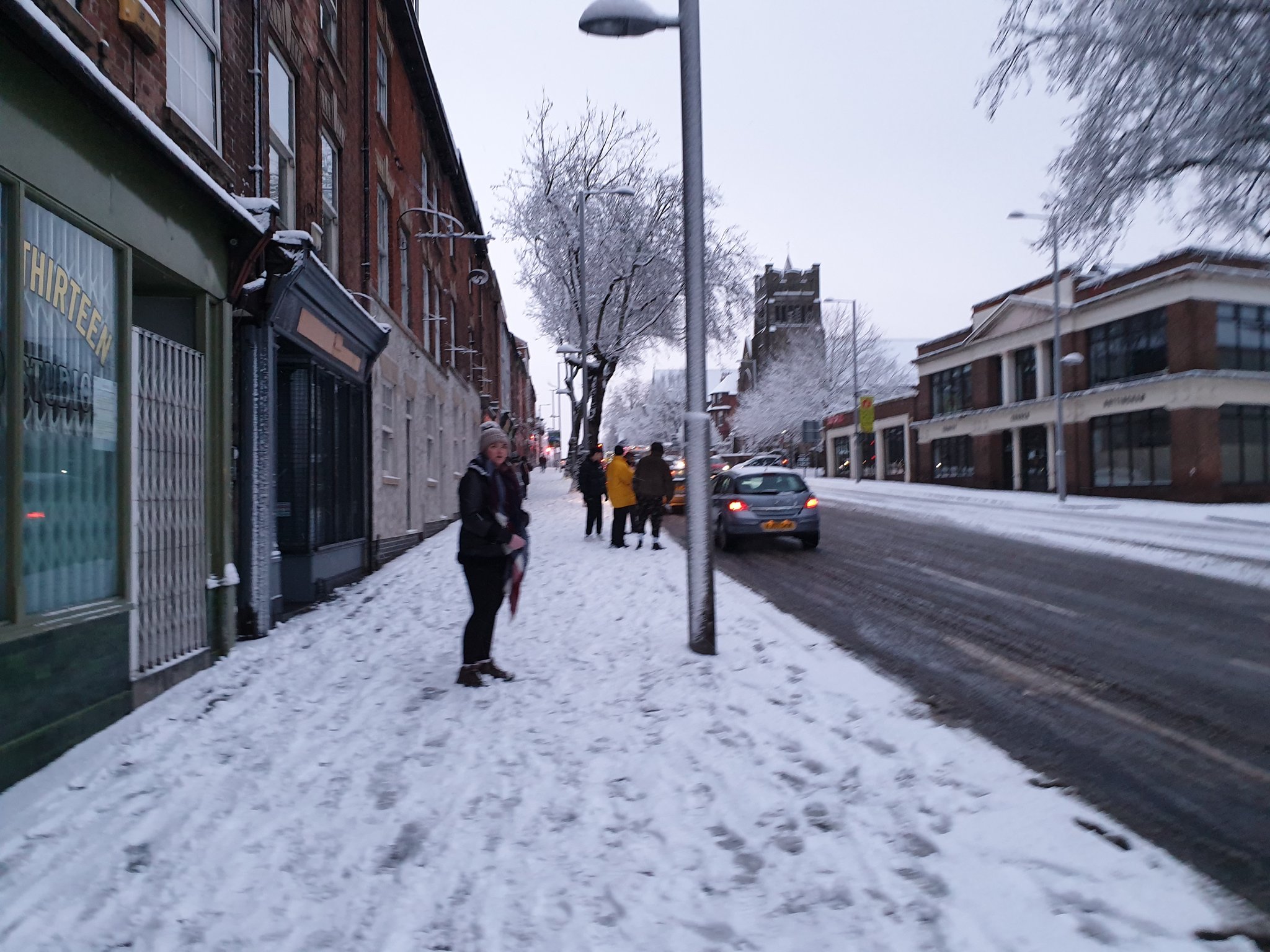 It is not the first time when members of the NTU Labour society are offering to help residents in Nottingham.
One of the students, Sam Harris, 20, had said: "After seeing so many people struggle, we all joined in to help".
The Met Office had issued a yellow warning for ice and snow which has continued to today as not a lot of the ice has thawed.
There is no more snow forecasted for the rest of the week, with rain coming tomorrow (January 26).