It's getting closer to Christmas, and I am watching everyone lose their marbles. Their little beads of sanity bouncing loudly on the floors, some shattering from the impact as realisation dawns that it will soon be Christmas Day.
The rush to make everything as perfect as it can be with decorations, food and gifts. The perfect house display, the perfect Christmas feast and the perfect pile of presents, all wrapped up perfectly with a perfectly placed bow on top.
However, I would rather have none of this madness, and would prefer to sit quietly with a nice book, maybe a comedy, with an array of fast food as brunch and a large turkey to myself for dinner.
Now, you probably are thinking: what else has she got to say?
I will be giving some tips on how to make the most of this Christmas season in Nottingham.
Now, the most obvious answer would be to visit the Winter Wonderland in Old Market Square, and honestly I would agree, however, try going to other things available like the 'Christmas Wreath Making & 2 Course Dinner at The Ram' which can get you into the Christmas spirit, if you don't mind the money spent on tickets.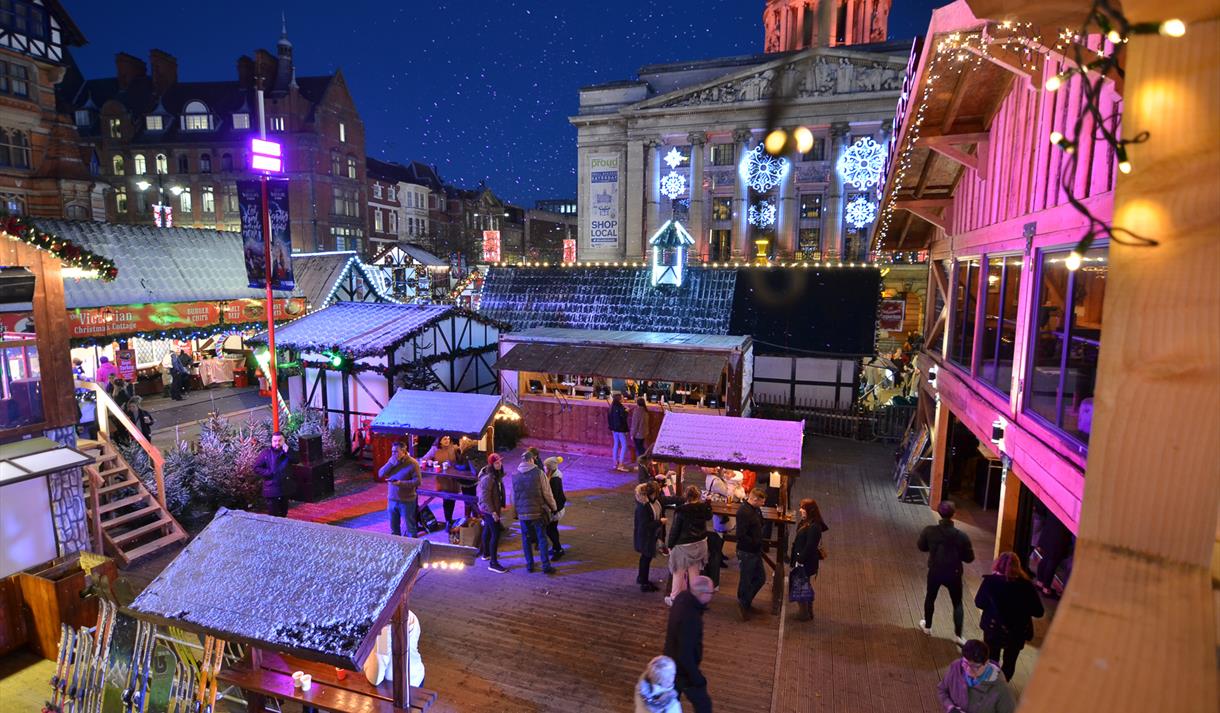 You can also try the 'Christmas Murder Mystery: Who The Dickens Killed Charles?' at the National Justice Museum, which is running on various days throughout December, giving you a chance to be the next Sherlock Holmes as you question the suspects including, Ebenezer Scrooge, then have a lovely three course meal afterwards.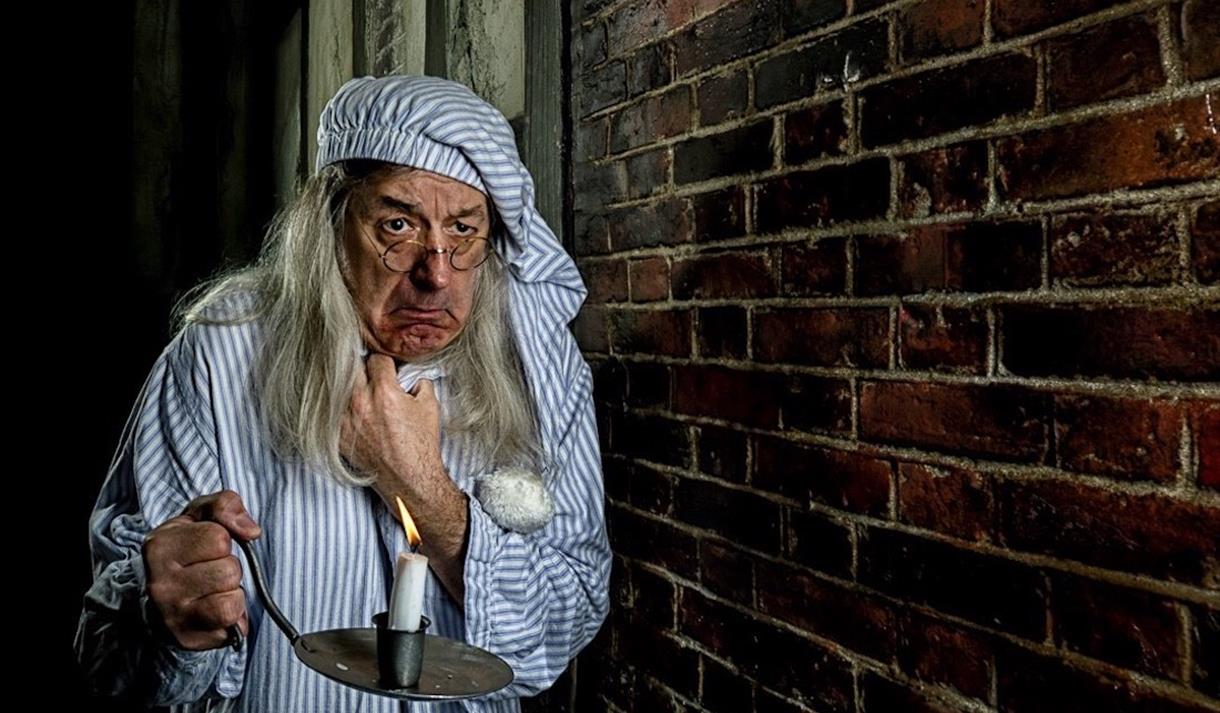 All this and more will be going on in Nottingham, so go out and make the most of it. Do your own thing, if you are worried about the cost, but make sure you have fun and enjoy your holiday.
Finally, I am going to ask this very important question to those who are looking forward to a very special Christmas, involving a lot of expensive gifts, food and decorations (that means you guys who want to go for a bright house this year).
Have you all thought of the gas and electric bills?
If not, then listen to that song by LunchMoney Lewis, the first few lines are very accurate in your case after Christmas.
Meanwhile my fellow cheapskates and I will be sitting cosy, wrapped in our blankets.